microAeth® / AE51
Discontinued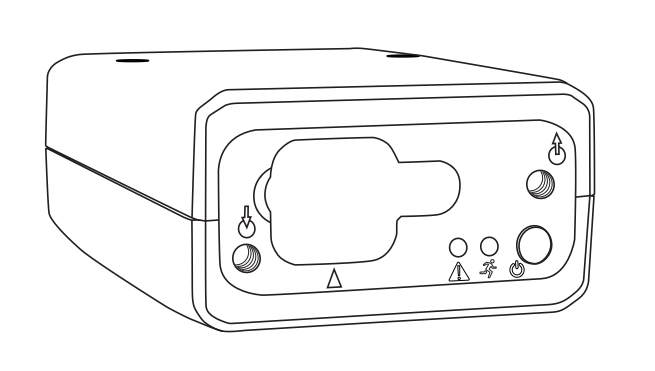 The microAeth® AE51 is a real-time, pocket-sized Black Carbon aerosol monitor. This palm-size instrument is small enough to be worn on-person and provides aerosol Black Carbon concentration in real-time. The microAeth incorporates the same Aethalometer® measurement technology which has been used worldwide for over 30 years.
The device is a self-contained instrument with built-in pump, flow control, data storage, and battery designed for on-person exposure monitoring.
The instrument can operate continuously for up to 24 hours on a single battery charge. The air sample is collected on T60 (Teflon coated glass fiber) filter media. The filter media is housed in an easy to replace filter strip for simple handling in the field.
The microAeth AE51 has been used to take measurements of cookstoves, tobacco smoke exposure as well as on planes, trains, bicycles, UAVs, and weather balloons.