The Team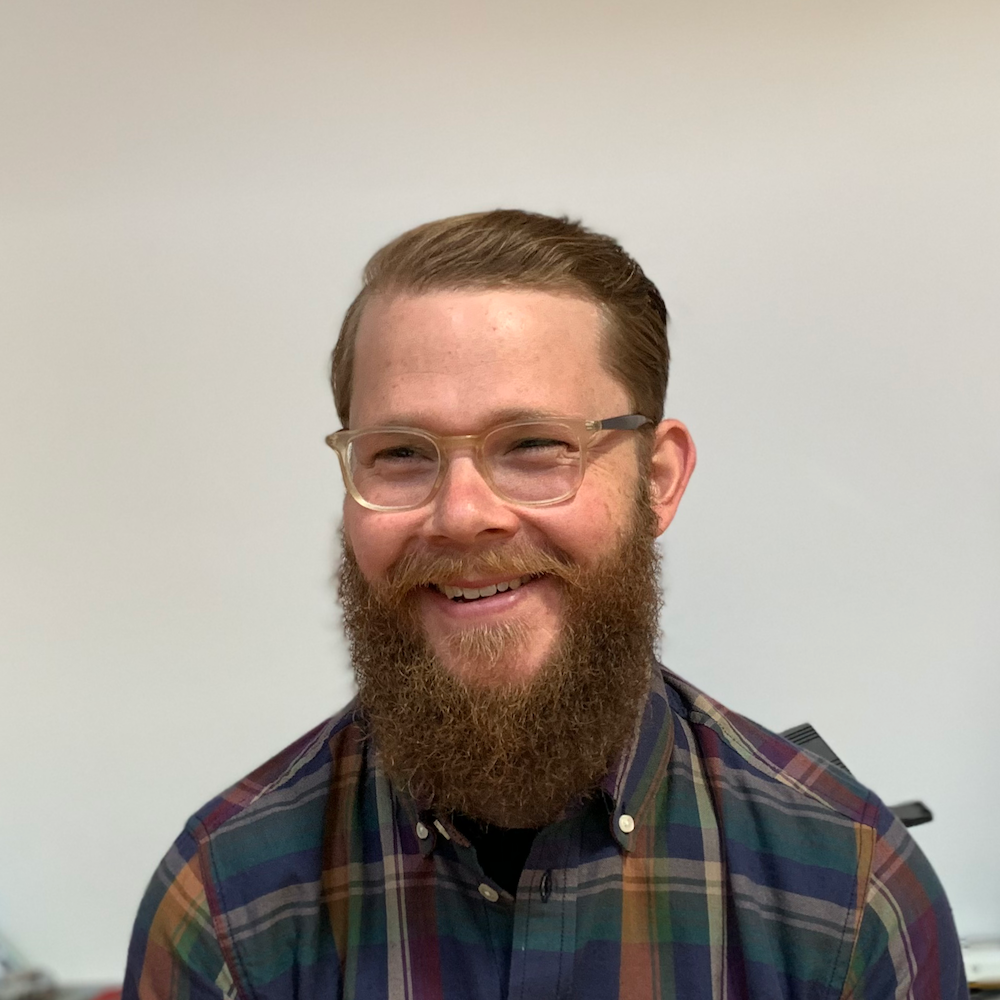 Steven Blair
enjoys the process of designing and making across a wide range of media. Looking to gain a solid foundation to further his interests, he studied mechanical engineering and industrial design. Steven's work at AethLabs focuses on product development.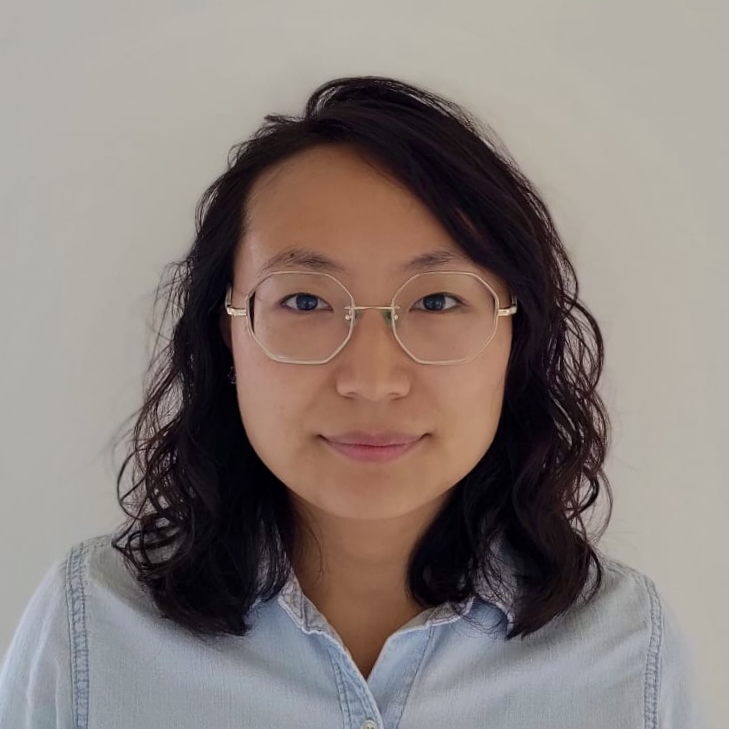 Leslie Mah
is focused on operations at AethLabs. Leslie's current and previous work experience is centered by the motivation to seek and implement improvements within processes and organizational tools/structures. They believe in a kaizen mindset and endeavors to contribute to a better and more equitable future.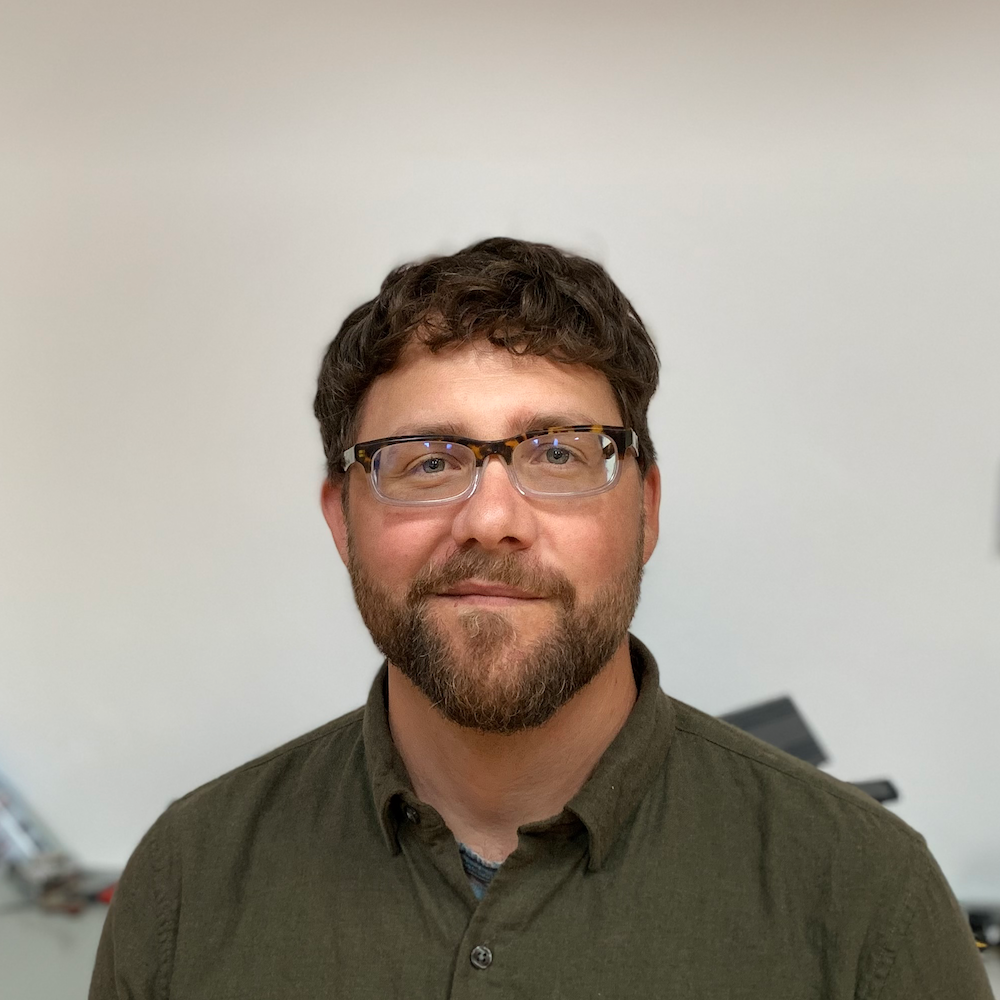 Jesse Christensen
is compelled by how human culture and the environment are evolving together, for better or for worse. Having lived, worked, and researched in many corners of the world, Jesse exuberantly pursues a wide breadth of experience, from crafting a home and family in Oakland to frequenting all kinds of wilderness by foot, bike, or boat. At AethLabs, he joins a life-long passion for fine craftsmanship with a desire to further scientific inquiry in managing the production and support of our instruments worldwide.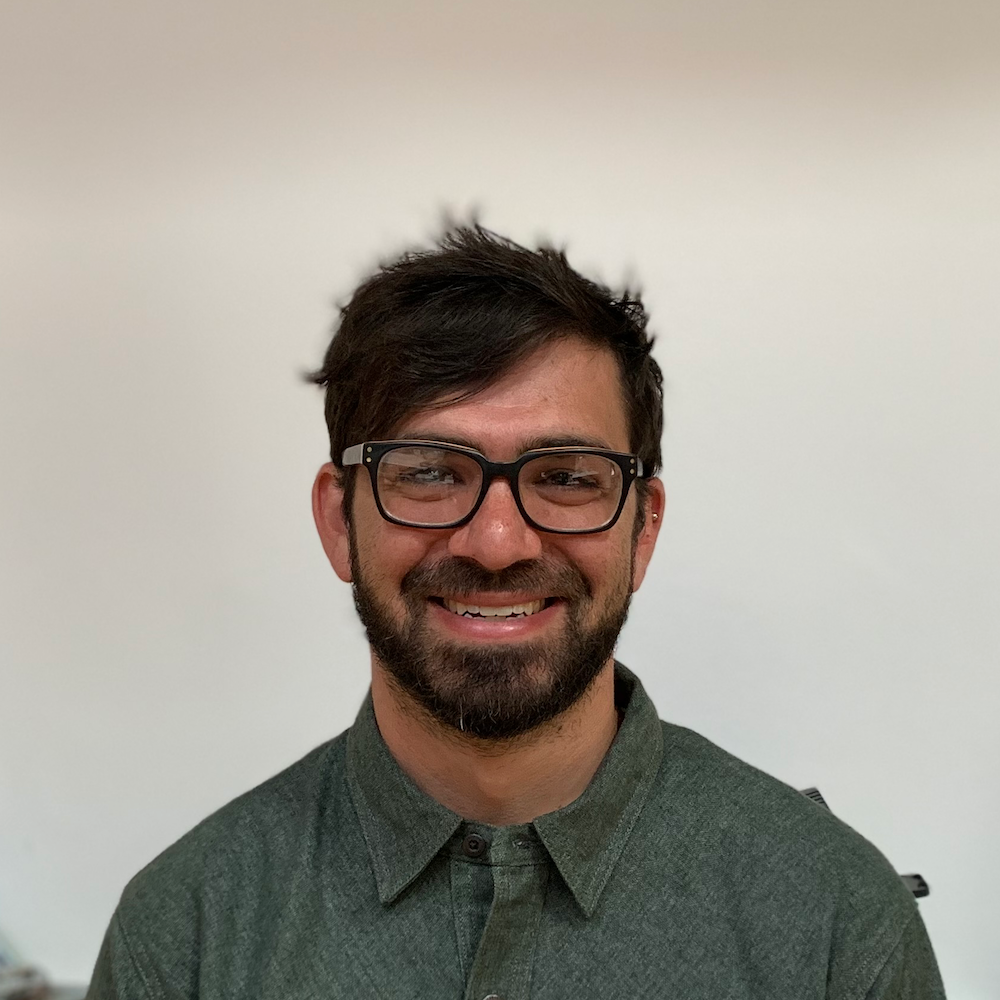 Jeff Blair
made his first air analysis instrument in high school. His practice of exploring materials, machining, and above all, making, lead him to formalize this interest with a degree in manufacturing engineering. Jeff has 20 years of experience in custom hardware, electronics development, and Aethalometry as well as product and business development.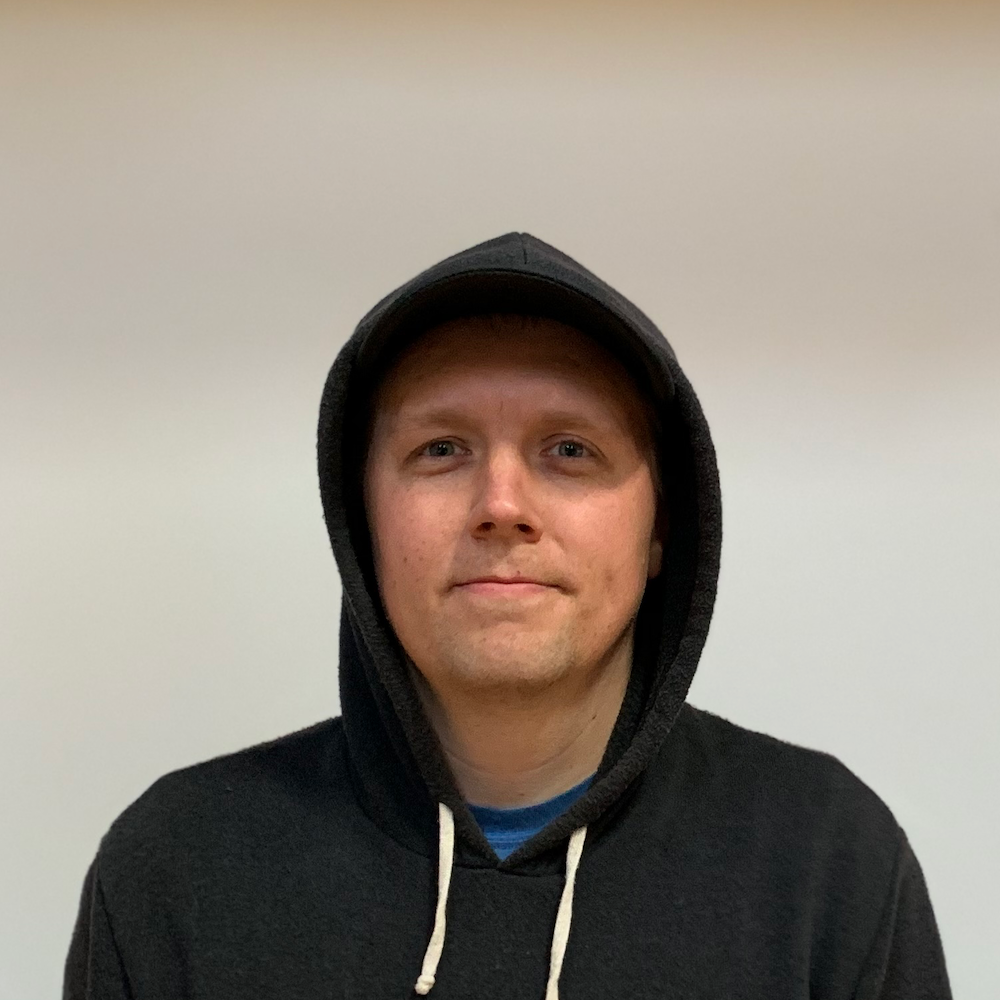 Erik Hopp
has worked to design and apply open source web-based tools to social justice projects for over 20 years. His work at AethLabs allows him to focus on data visualization, user interface design, and developing tools and infrastructure for supporting sensor networks. Very much a maker, Erik hacks bikes, builds furniture, consumes modern design, renovates houses, and has dreams/nightmares about the Internet of Things.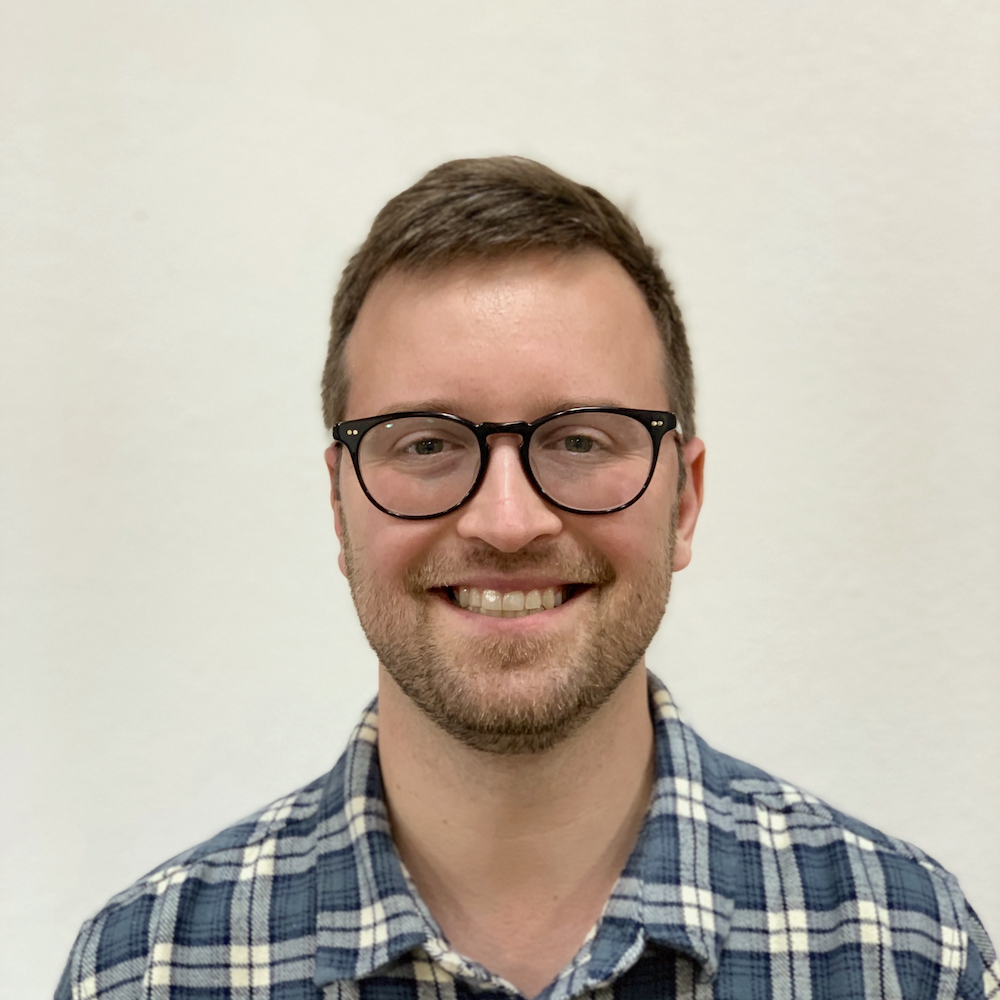 Drew Hill
cut his teeth in air quality in New Hampshire's White Mountains, where he collected particulate matter, acid rain, and cloud samples on Mount Washington. This work sparked a lifelong interest in the health, climate, and societal impacts of human-environment interaction. Drew has since been involved in air quality projects around the world — from California to Mongolia — earning an MPH and a PhD in Environmental Health Sciences along the way. His passion (and role at AethLabs) is in partnerships and applications of advanced analytical techniques, sensor technology, open source programming tools, and diverse datasets to improve our understanding of air quality and related human exposures.